Professional Carpet Cleaning
Your carpets get a lot of use, and dirt and spills are inevitable. Over time, the factory-applied stain resistant becomes less effective and fades away leaving your carpets susceptible to staining.
Ropers Enterprises has become a trusted name in carpet cleaning for thousands of households in the Cayman Islands.
Remove dirt and odor
Your home is filled with odors that can become trapped in the fibers of your carpet, from food to kids to pets. That's why we recommend an application of our carpet deodorizer, which acts to remove odors, immediately neutralizing carpet odors at their source, rather than simply covering up the smell.
Let Us Help
Our carpet cleaning services uses a low-water method which means there is less risk of mold and mildew growth under your carpet that can result from the excessive water used by most steam carpet cleaners. We use an all natural, green-certified cleaning solution that does not contain any harsh soaps or chemicals and is completely safe and non-toxic for your family and pets.
To extend the life of your carpet cleaning, we can apply a protector that aids in the prevention of damage from harmful dirt and spills.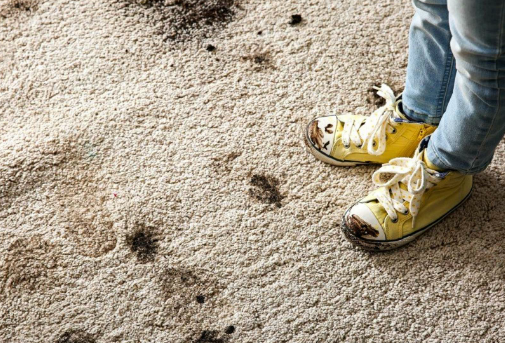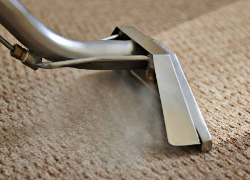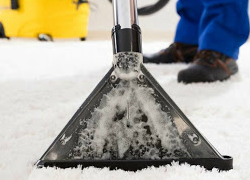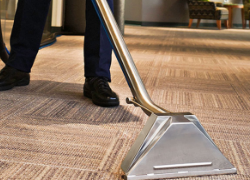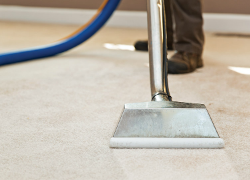 Here Is How We Can Help
Let Ropers Enterprises professional carpet cleaners remove the dirt, soil and stains from your carpet, while removing nasty odors, bacteria and allergens.
It Starts With An Appointment – Get in touch with us now to schedule your next carpet cleaning appointment. Simply give us a call or send us an email and our rep will assist you with booking your appointment.
Tell Us What You Need – Provide us with more information regarding your carpet cleaning needs, type of stains, type of carpet.
Carpet Cleaning Scheduling – Ropers Carpet Cleaning Customer Service Rep will arrange a suitable time with you to for our cleaners to come to your location for the upholstery cleaning.
Remove Allergens & Bacteria – We provide the best cleaning products for healthier and cleaner Cayman. After examining your upholstery, we will determine the best furniture cleaning method to safely achieve the desired results.