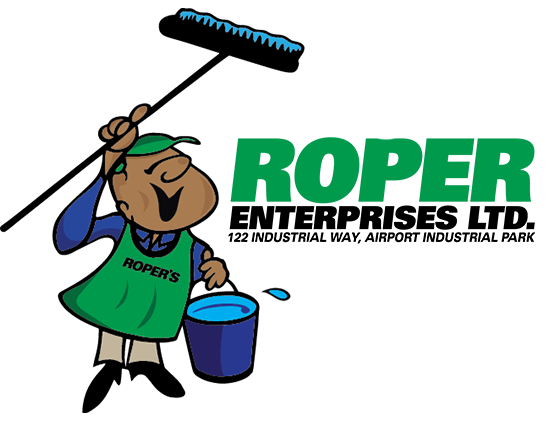 Start a house cleaning business by being realistic with your expectations and goals. Cleaning is always in demand, and traditionally more recession-proof than many other businesses.
Start a house cleaning business by being realistic with your expectations and goals.
Cleaning is always in demand, and traditionally more recession-proof than many other businesses.
Professional cleaners learn that during their first three years, some practical planning and realistic action is necessary. What are the requirements to start a residential cleaning business?
This work is very physical, and you will burn loads of energy by cleaning two plus homes in one day. House cleaners must be friendly, calm and accommodating while working. You need to be controled and always punctual. A certain amount of scheduling flexibility is necessary as well.
Some of the benefits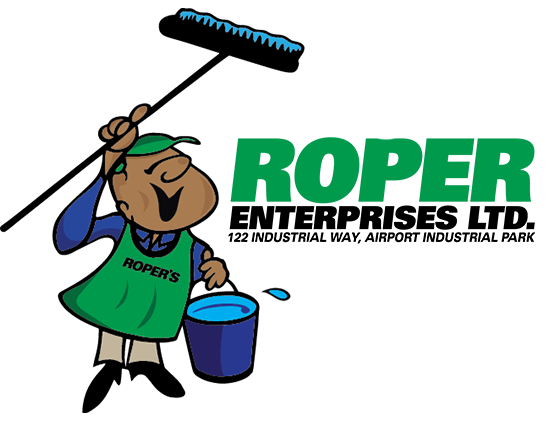 Start up money or a decent amount of savings will get you started in the house cleaning business. Realistically, you will need six months of savings. If you need work now and you are unemployed.
However, you may plan to hire crews for larger jobs instead of doing the cleaning yourself, simply be the owner and manager. In that case, you need start up funds as well as a savings account big enough to float you while you get established. It will cost between $500 and $1,000 to launch a medium-sized cleaning service that can accommodate homes.
Many people go into house cleaning because they figure that they are super good at it. They think, "I do such a good job on my own home!"
Working as a house cleaner and sprucing up your own house are not remotely the same thing. Cleaning your own home only takes time, energy and your choice of supplies. In contrast, professional cleaners are required to expertly handle responsibilities ranging from client relations, time constraints, unusual work circumstances, travel to and from each job, business stress, children, pets, neighbours, and so on. If you are a good house cleaner to begin with, that's fabulous. But it's only one part of the equation.
Here are some issues you may not have thought of while daydreaming of being a professional cleaner: 
I loved being a professional cleaner for the entire eleven years, but I did not start with a grandiose vision of commanding a fleet of trucks and fifty employees. Instead, I kept it real and small and expanded it appropriately.
It's good to dream and have grand ideas, and you can go for it eventually. However, your fledgling business is probably not going to make you rich and famous at least during the first three years, so prepare yourself to work hard.
Just to name a few. This is a real business and it will consume your life, if you are doing it right! A house cleaning business can be quite a great adventure when you have the right knowledge and a positive attitude. This is a business that can make you wealthy, if you apply yourself with diligence and professionalism. It can be your ticket to an upper class lifestyle, and financial freedom.
Start a house cleaning business and get real!
The first thing to do is to transcend any romantic notions about running your own house cleaning company. The beginning stage is when you have to work to make it real. We had a friend who had always daydreamed of having her own bed and breakfast. She would erect her easel and paint in the studio while fascinating guests paid for her home. Her days and evenings would always be interesting and exciting.
She would sell them her paintings. In reality, how do you think she spent her time? Grocery shopping, cooking, laundry, landscaping, and non-stop cleaning! Her bed and breakfast dream lasted less than a year.
SEO optimization for your website
Social networking online
Accounting systems
Scheduling system
Employee rules
Bank line of credit
Start a house cleaning business and be of service to your community. It is a respectable way to make your way through life. Learn more about starting a house cleaning business on our blog.